"What the fuck is the internet"
"The internet is a communication tool used the world over where people can bitch about movies and share pornography with one another."
Wise words from the patron saint of Dunkin' Donuts Ben Affleck. The internet is now a place where people can share their NBA power rankings with a lot of unrelated Ben Affleck GIFs. Three weeks into the season and basically all of the NBA is 5-5, with a few standouts and several clunkers, much like Affleck's career. But you know what the best part of my day is? It's the ten seconds before the games begin because I let my self think the games might end and the Timberwolves won't be losing, they just won. Now I don't know much, but I do know that.
1.) Los Angeles Lakers
2.) Los Angeles Clippers
3.) Philadelphia 76ers
4.) Milwaukee Bucks
5.) Phoenix Suns
6.) Boston Celtics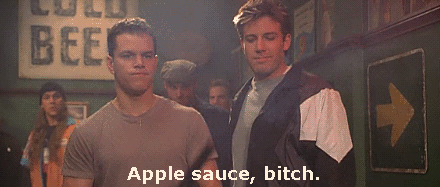 7.) Indiana Pacers
8.) Brooklyn Nets
9.) Dallas Mavericks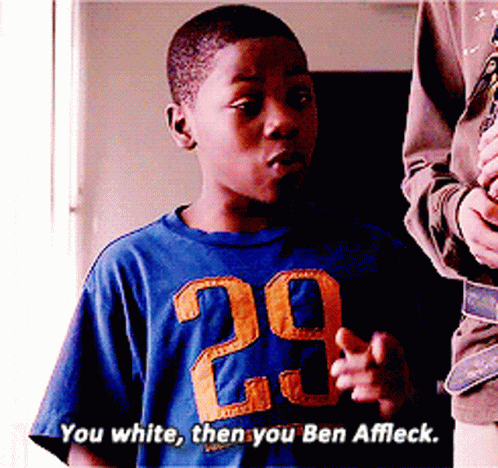 10.) Utah Jazz
11.) Denver Nuggets
12.) Portland Trail Blazers
13.) Golden State Warriors
14.) Miami Heat
15.) Orlando Magic
16.) Atlanta Hawks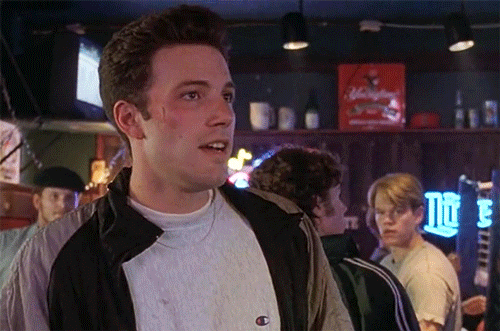 17.) San Antonio Spurs
18.) Houston Rockets
19.) New Orleans Pelicans
20.) Charlotte Hornets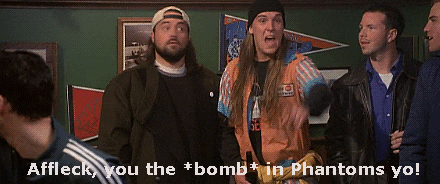 21.) Oklahoma City Thunder
22.) New York Knicks
23.) Toronto Raptors
24.) Chicago Bulls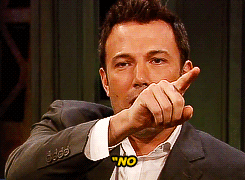 25.) Cleveland Cavaliers
26.) Sacramento Kings
27.) Memphis Grizzlies
28.) Washington Wizards
29.) Minnesota Timberwolves
30.) Detroit Pistons
The internet has given everyone in America a voice. For some reason, I decided to use that voice to bitch about Ben Affleck. Affleck, if you're reading, you the bomb in Phantoms yo!